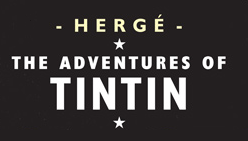 The  Adventures of Tintin (French: Les Aventures de Tintin) is a series of comic books by Hergé. Hergé began developing his ideas in 1929 and the series soon grew to become very popular throughout the world.
The comic books tell the story of a young Belgian reporter named Tintin, and all the dangerous, exciting and humorous adventures he has all over the world. He is nearly always accompanied by his pet fox-terrier, Snowy, as well as the grumpy sailor, Captain Haddock, the absent-minded inventor, Professor Calculus, and the two foolish detectives, Thompson and Thomson.
Settings
Main article: Settings in The Adventures of Tintin
The series is set all over the world in both real countries as well as many fictitious ones. Tintin lives in Brussels, the capital of Belgium. The actual nations featured include Belgium, Switzerland, the United Kingdom, the United States, the Soviet Union, the Belgian Congo, Peru, India, Egypt, Indonesia, Nepal, Tibet, and China. Other actual locations featured are the Sahara Desert, the Atlantic Ocean and the Moon. The fictional lands include San Theodoros, São Rico, and Nuevo-Rico in South America, the kingdom or administrative region of Gaipajama in India, and Khemed on the Arabian Peninsula.
Books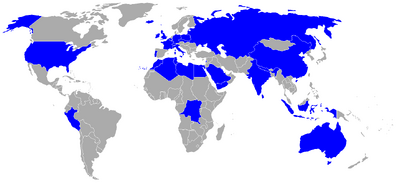 External Links